It is April, and you have missed Open Enrollment. This means that if you are looking to buy health insurance, then you have to have a compelling reason.
Everyday we receive calls from people looking to enroll in health coverage, and we cannot help most of these callers. We cannot help you buy health insurance unless you have a qualifying life event outside of Open Enrollment.
Open Enrollment is a period of time where everyone can buy health insurance through the Marketplace. This window spans from November 1 to January 31st.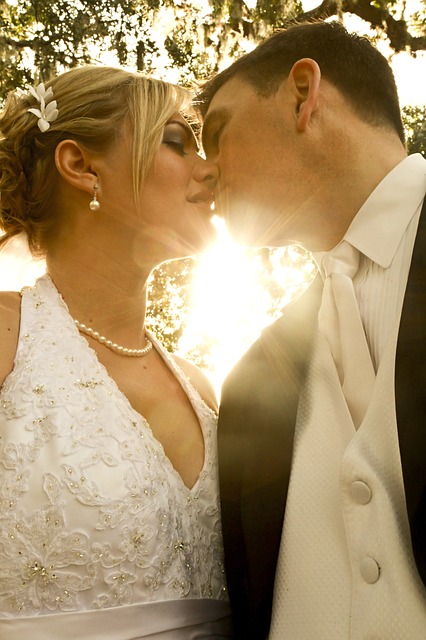 After Open Enrollment, those who want to buy health insurance have to have a qualifying life event. Think of a qualifying life event as one of life's milestones. Did you have a baby? Did you get married? These are the types of events that qualify you to enroll in coverage after Open Enrollment.
Common Qualifying Life Events Post Open Enrollment
We hear all the time about people losing coverage through their job. Often, people have health coverage through their job, and when they lose their job, they lose their health insurance. I would say that this is the most common qualifying event after Open Enrollment.
Another common qualifying life event is moving. It doesn't make a difference if you move across town or move across States. All that matters is that you changed residences. We hear this qualifying life event often after Open Enrollment. We sell plenty of health insurance to people who recently moved.
For more information about other qualifying life events, click here.
Windows to Enroll Post Open Enrollment
It is important to know the window in which to buy health insurance after or before a qualifying life event.
If you know you are going to lose health coverage in 60 days, or if you lost coverage in the past 60 days, then you may qualify to buy health insurance through the Marketplace.
If you experienced changes in household size, moved or had other life changes
–such as becoming a U.S. citizen–then you may qualify to buy health insurance through the Marketplace. You have 60 days after the qualifying life event to purchase health insurance.
If all else fails…
If you miss the January 31st deadline, and you don't have a qualifying event, you still have health coverage options. There are always short-term health plans to buy. Medicaid programs, such as TennCare, are available. Coverage is not guaranteed, but you can always apply! In addition, Dental and Vision plans are available year round!
Philip Strang is an agent/broker with American Exchange. Call him at 423-424-0586 or email him at p.strang@americanexchange.com.