​This blog post is in honor of the lovely and talented Chelauna Sterling. Here she is with her partner-in-crime, Kayla Patton, at the Chattanooga Medical Society's Denim and Diamonds Ball.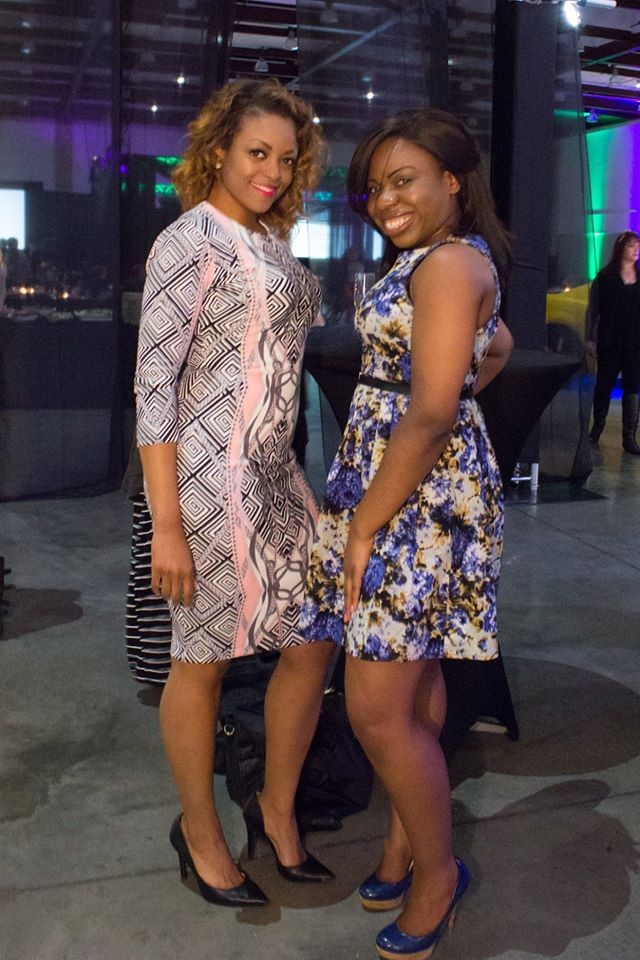 At first, Wayne and Phil were like, "no way. Chelauna would never leave us!"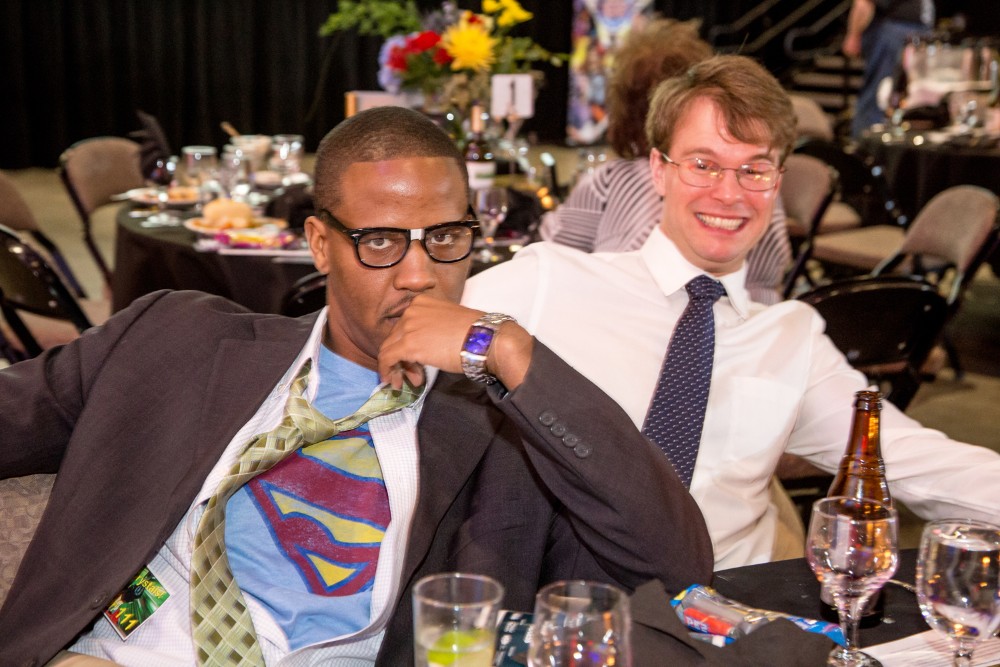 Andrew must have known about this. Here he is dancing to deal with the shock.
---

Check out the new American Exchange Logo
---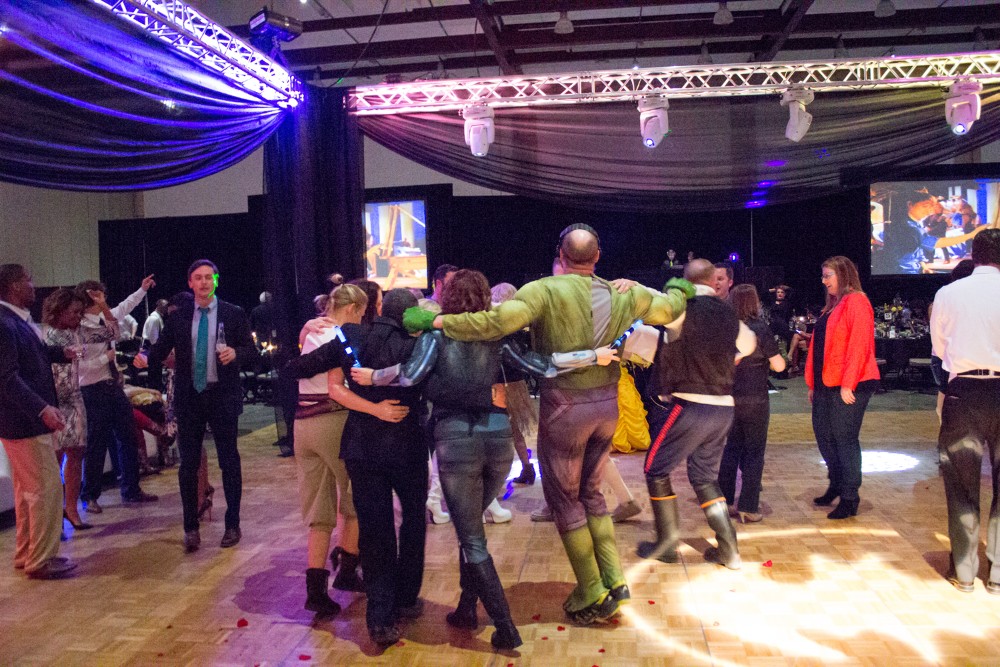 But, see, Rachel and Kayla knew about the news all along. Look at those Mona Lisa smiles!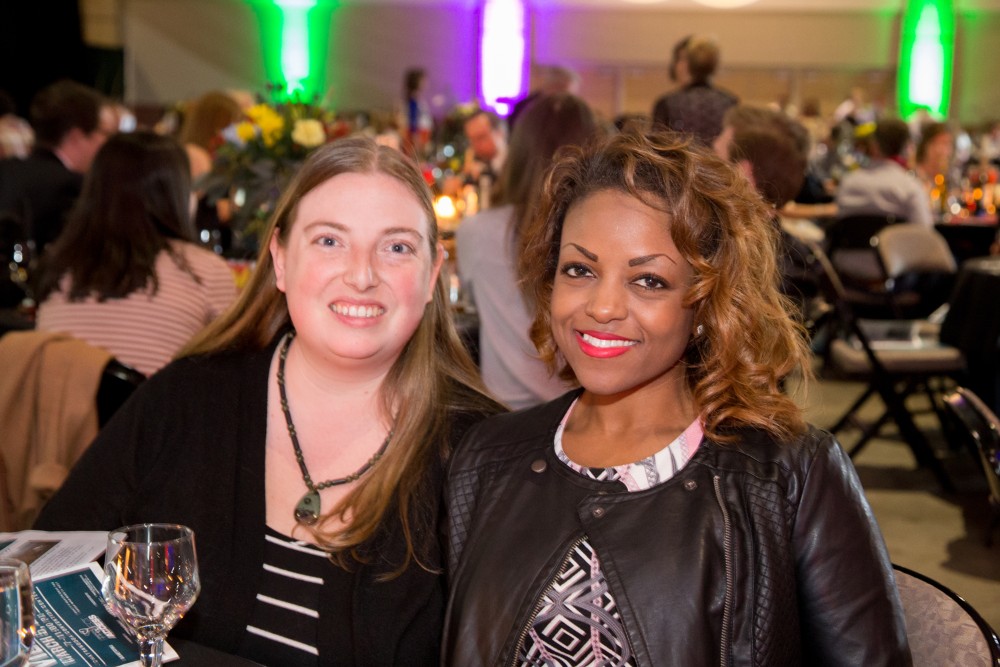 Chelauna, it has been an absolute pleasure working with you! I am sure you'll tear it up at the Chattanooga Health Department like you tore it up on the dance floor!
Exhibit B: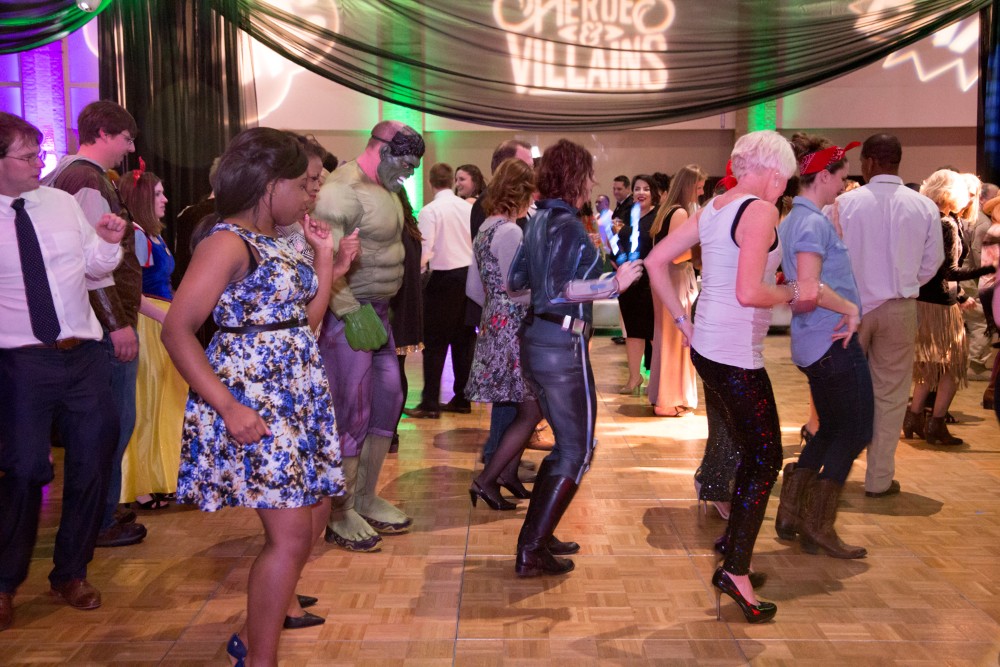 Don't be a stranger! Thank you for all your service from all of us here at American Exchange.