Prescription costs are rising!
Many people cannot afford their prescription costs each month. Some people will look to insurance companies to reduce prescriptions costs. Other people will apply for Medicaid to find prescription savings.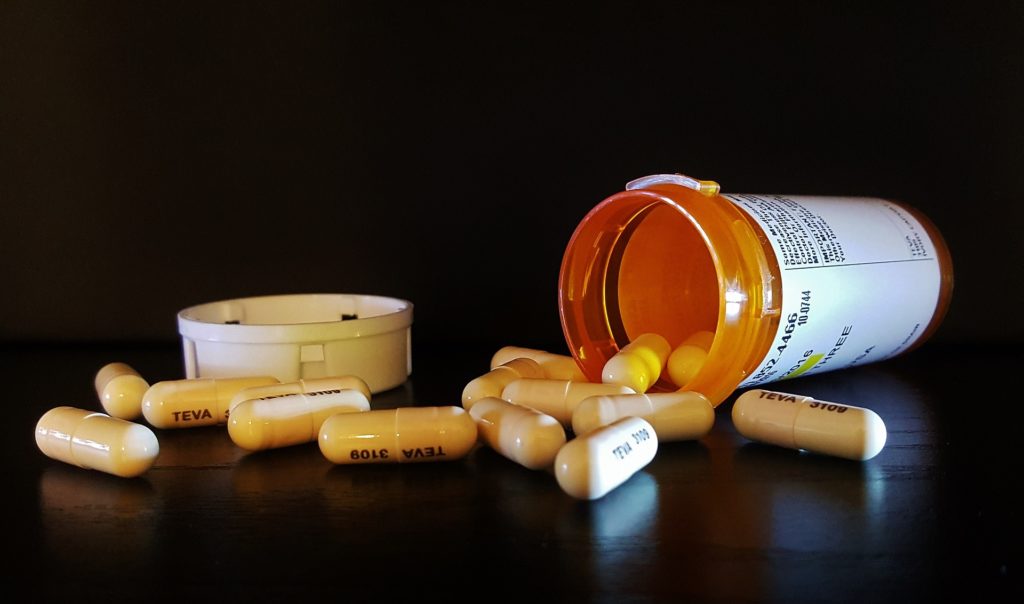 Not everyone can afford the high premiums of health insurance. It can also be very difficult to enroll in Medicaid. If you find yourself in a situation where you can't afford coverage from either option, don't worry!
People all over the country can find help in cutting prescription costs by enrolling in Patient Assistance Programs, by signing up for discount cards, and by contacting mail-order pharmacies.
People looking to cut their prescription costs must realize that one has to qualify to enroll in a Patient Assistance Program–it's not guaranteed! If you aren't deterred, read on to find 5 excellent websites to cut your prescription costs.
Partnership for Prescription Assistance
Having a hard time affording your medications each month? You're not alone, and there is help! The first step is accessing pparx.org and signing up. You will create an account and give information about yourself such as age, income, and health coverage situation. The site will then qualify you for potentially hundreds of Patient Assistance Programs. The site advertises that it offers access to thousands of medicines "for free or nearly free."
NeedyMeds
With nearly 20 years of experience, needymeds.org is another great resource in finding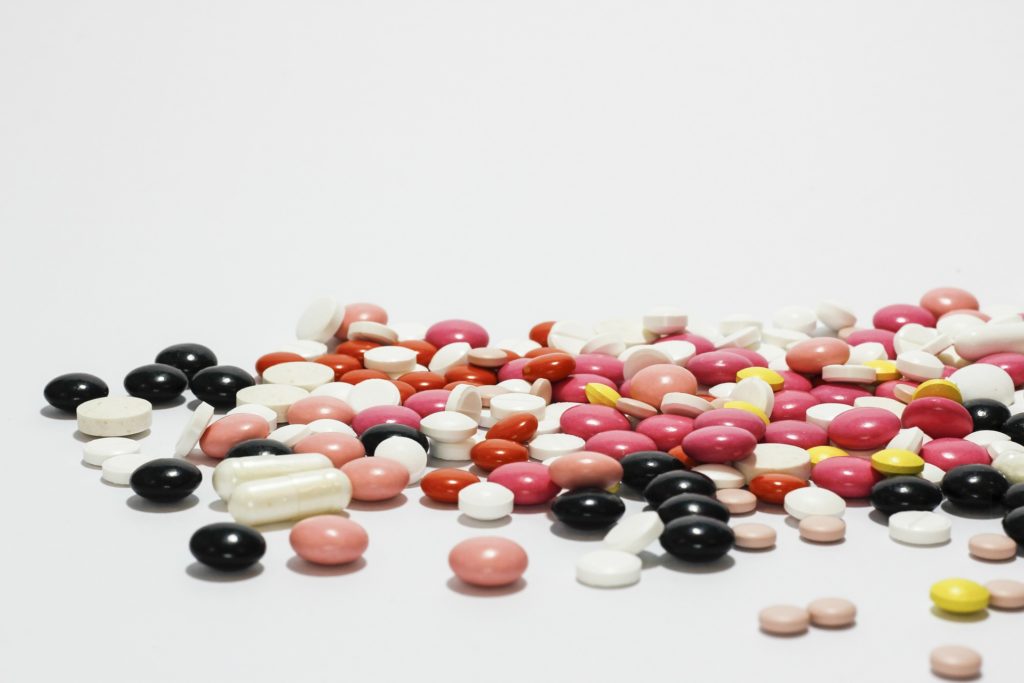 Patient Assistance Programs. This website is slightly different from pparx.org because no registration is required. New users search for Patient Assistance Programs by searching for drugs by name. Discount cards are available and can save you up to 80%!
Discount Drug Network
By accessing this website, you will see right away that Discount Drug Network wants you to sign up for a free discount card. The website states that the card will save you up to 85% on prescriptions, and many big box retailers accept the card such as Walgreens, Walmart, and CVS. This site also lets you compare prices of thousands of drugs at pahrmacies in your area!
RxHope
This is just one more resource for finding Patient Assistance Programs. Like pparx.org and discountdrugnetwork.com, this site requires that patients enter in personal information to find out about Patient Assistance Programs. The FAQ section gives a reader a simple summary of how Patient Assistance Programs work. You won't be overloaded with information on this website!
RxOutreach
RxOutreach is different from the rest of the programs above. The other programs are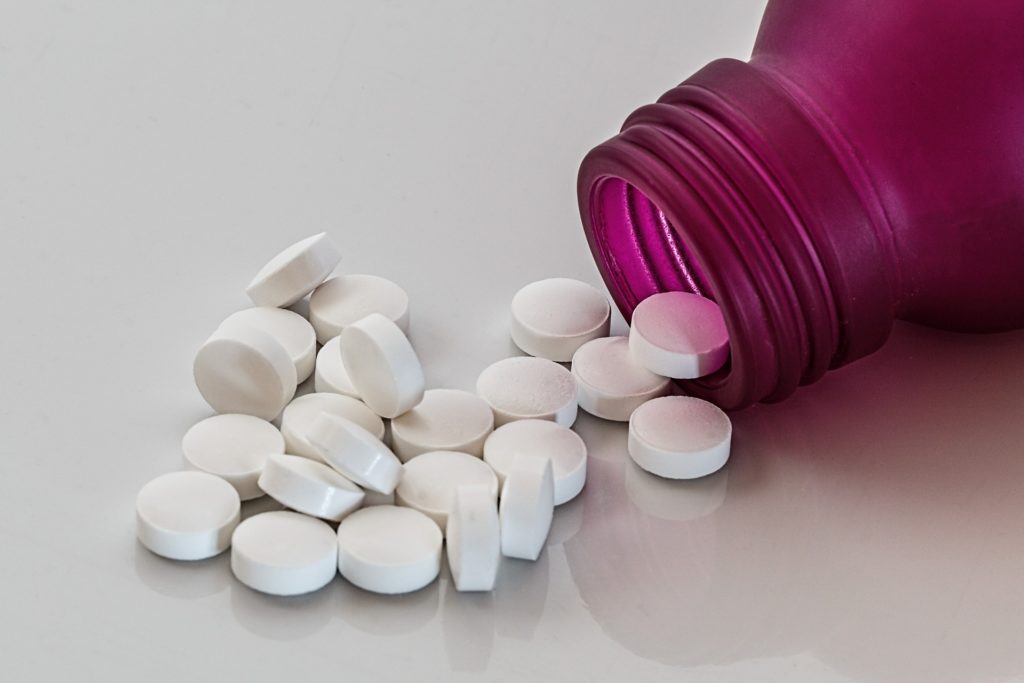 resources for finding Patient Assistance Programs as well as discount drug services. RxOutreach is a non-profit, mail order pharmacy with access to over 350 different medicines. This was the first site that advertised medicines up front, and the prices are really low. For example, a person can buy a 180-day supply of the generic form of Avapro (blood pressure medicine) for $55.
Conclusion
You need help with prescription costs because you cannot afford your medicines each month. You don't make enough money to afford private insurance, and you do not want to roll the dice with Medicare. Now you won't have to go without medication because there are 5 good resources to help you find access to prescriptions.
Philip Strang is an insurance agent and on-the-side copywriter. He enjoys helping others make sense of the complicated health insurance industry.