What is World AIDS Awareness Day
Every year on December 1st since 1988, World AIDS Awareness Day has united people worldwide to bring awareness to those who have been afflicted by AIDS-related illnesses and to continue the fight against HIV/AIDS.
Globally, there are 38 million people who have the virus, with approximately 1.2 million of them being here in the U.S. What is more alarming is since its discovery in 1984, over 35 million people have died of HIV/AIDS-related illnesses, making it one of the most disastrous epidemics in history.
Who is affected the most by AIDS
AIDS disproportionately impacts several minority groups and communities, which coincidentally highlights the social injustices within our own healthcare systems.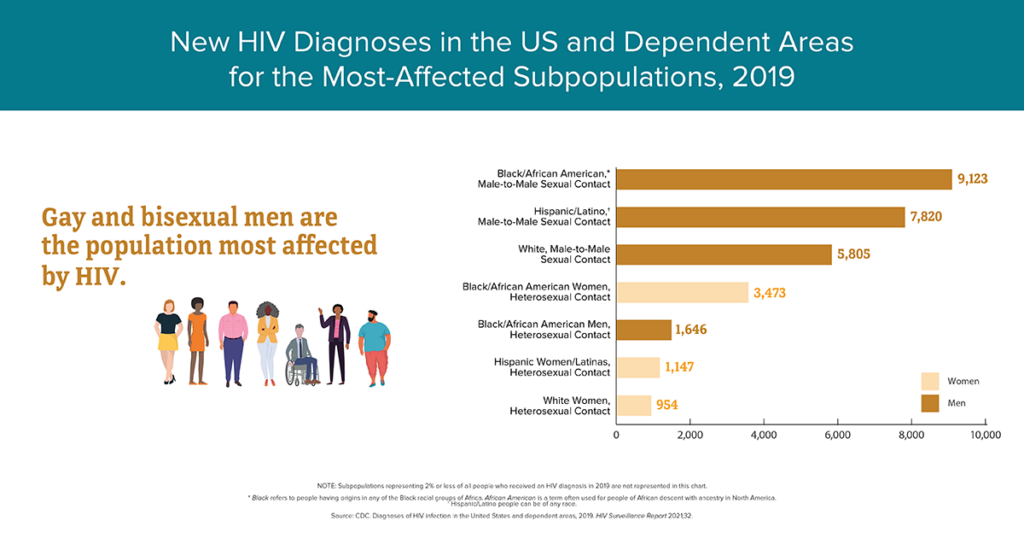 These numbers within the black, gay, bisexual, Hispanic, and transgender communities are not inflated because we lack the knowledge or resources to combat AIDS/HIV but because of structural inequalities preventing them from receiving proven solutions and treatment.
While all Americans are affected by the HIV epidemic, successfully ending AIDS can only be achieved by acknowledging and addressing these disparities to bring about health equity.
How to combat AIDS/HIV
In order to reduce and ultimately eliminate AIDS/HIV, we need to take bolder, more collaborative actions. Although the CDC is the nation's leading prevention agency with a goal to reduce new HIV infections across the country by 90% by 2030, we need to ensure strategies are being implemented to work at a community level.
That's why it's imperative that state and local governments, health officials, community organizations, and healthcare providers hold federal governments accountable for their commitment to action.
The only way we can truly end this epidemic is by promoting equity, expanding access to education and prevention, and ending discrimination within our healthcare systems.
What can you do 
Get Educated
Education is the most straightforward yet effective approach to ending the AIDS epidemic. By taking the time to learn how it's transmitted, how to protect yourself, and familiarizing yourself with the struggles that those afflicted with HIV/AIDS have to deal with, we can take much larger strides to rid the world of HIV/AIDS once and for all.
Get Tested
Getting tested is the only way to know you don't have the virus with absolute certainty, especially since 15% of those with HIV/AIDS are unaware they are carriers. Additionally, getting tested de-stigmatizes and raises awareness of the necessity of preventing HIV/AIDS in those around you.
Support Your Community
Reaching out to your local HIV/AIDS service groups is a great way to spread awareness and teach your community about preventive measures. Many HIV/AIDS service organizations have volunteer opportunities such as assisting with onsite testing events, providing administrative support, participating in advocacy events, and even offering professional services if qualified.
Let's take action this year
Although World AIDS Awareness Day is only one day out of the year, let us all make a promise to continue to support and take action against the spread of HIV/AIDS throughout the year. Let's remind our governments, health officials, community organizers, and neighbors that if we all take small and simple steps to help those with HIV/AIDS, we can end this epidemic together.