Revenue Cycle
and Billing
May: 
The 34th National Conference On Social Work And HIV/AIDS
(5/25 – 5/28)
June: TBA
July: TBA
August: 
National Ryan White Conference on HIV Care & Treatment
(8/23)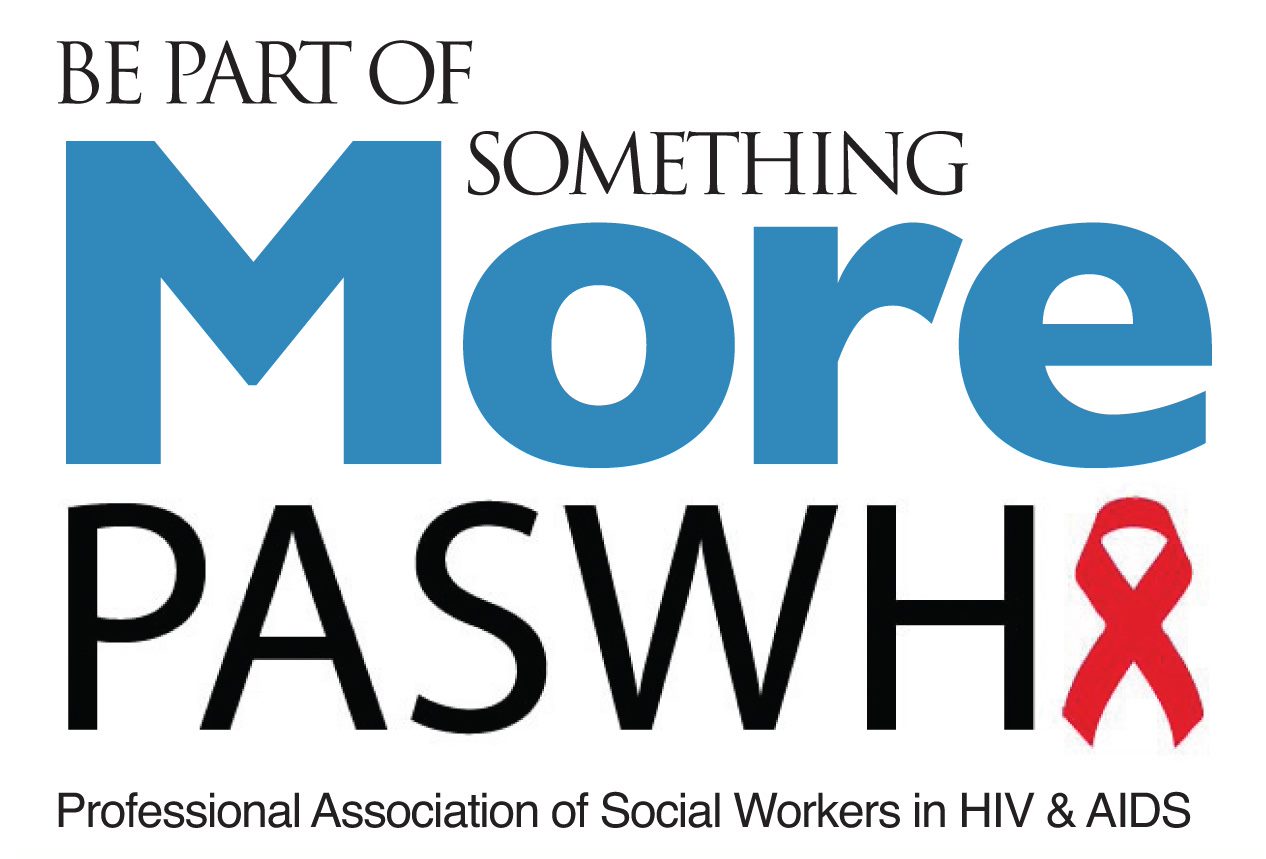 PASWHA is the lead organization that supports the professional growth and development of HIV social workers and allied professionals, promotes evidence-informed practice, and advances equitable and just policies to end the HIV & AIDS epidemic. As leaders in the field of HIV Social Work, PASWHA strives to end the HIV & AIDS epidemic by promoting social justice and equity through all forms of social work practice.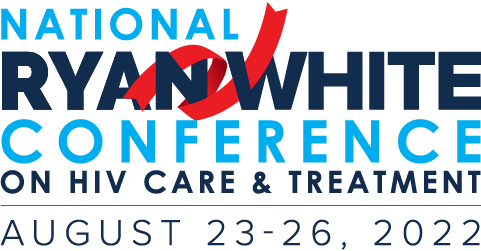 The 2022 National Ryan White Conference theme is The Time Is Now: Harnessing the Power of Innovation, Health Equity, and Community to End the HIV Epidemic. This theme reflects the urgency for ending the HIV epidemic in the U.S., while also highlighting the tools and resources we need to accomplish this goal.