United Healthcare announced its plans to exit the Tennessee health insurance exchange yesterday. This was really not surprising because the nation's largest health insurer has been hinting at this business decision for a while. Also, United decided to pull out of Arkansas, Georgia, Connecticut, Louisiana and Michigan earlier this week. While the move is not surprising, the move has an effect on 40,000 lives in Tennessee.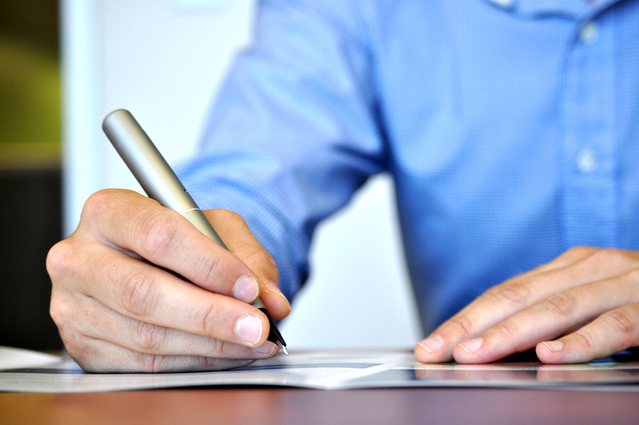 I mentioned that 40,000 Tennesseans are directly affected by United Healthcare's decision. This is the amount of people who subscribe to a United Healthcare health plan. The health insurer will honor all plans until the year end, but these 40,000 will be searching for new health insurance later this year. This won't be too difficult, for this is a process that Tennesseans know all too well. Community Health Alliance was a COOP that failed in Tennessee; when it closed its doors in 2015, 27,000 subscribers went searching for new health insurance. It could be that United Healthcare decided to cash in on CHA's demise. The gamble did not pay off, and Marketplace customers are now on foot patrol looking for a new insurer.
To which health insurer will these customers defect by default? An obvious choice is Blue Cross Blue Shield of Tennessee. Open enrollment in 2017 marks the fourth season that Blue Cross will offer health plans on the Tennessee health insurance exchange, and it doesn't seem to be dropping out of any markets anytime soon. Other than this, Humana and Cigna will serve select markets such as Nashville and Knoxville.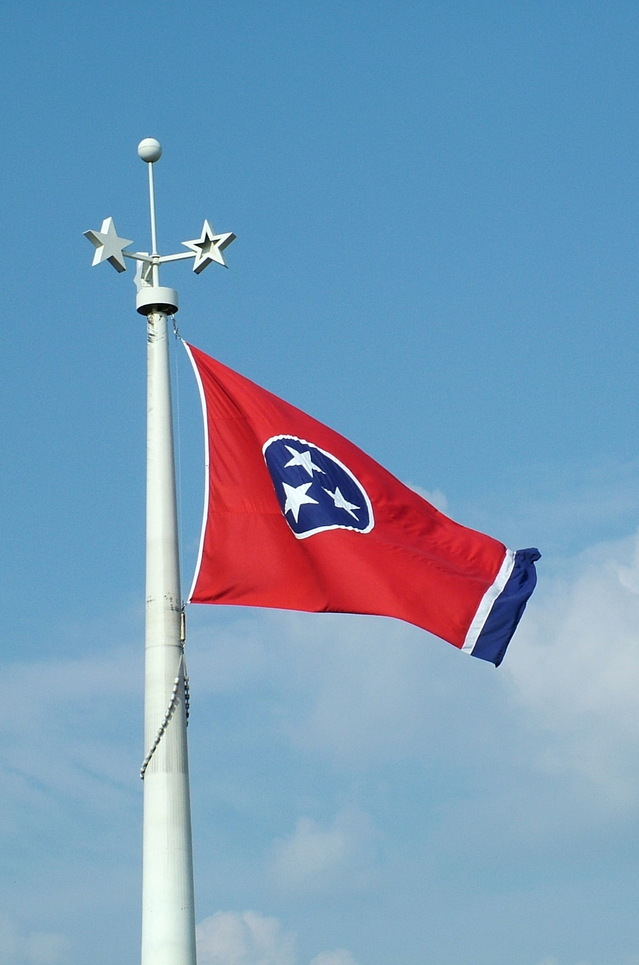 It is unclear which other carriers will enter the state, for it seems that Tennessee is a hard place to make money. Blue Cross Blue Shield of Tennessee lost $150 million and some change in Tennessee in 2015. This is, of course, after the health insurer dominated the market with 231,000 enrollees in the same year, or about two-thirds market share in the State. Blue Cross issued a rate hike of 36% in 2015 to account for losses, and it is on track to issue another rate hike in 2016 to its Tennessee members. Cigna and Humana both proposed maximum increases of 30 percent and 21 percent respectively. Still, these large health insurers plan to stay the course.
Health insurers can afford to stay the course–even if they won't. United Healthcare lost $475 million nationwide in 2015, but it still managed to profit $5.8 billion in the same year. Furthermore, United has already made $1.6 billion in 2016. A loss is a loss, but the company still profits hansomely despite it all.
And where's the harm in taking a chance? ESPN, Fedex, Amazon, Turner Broadcasting System and Tesla are all businesses that set up shops in fledgling industries. None of these companies made a dollar for 5 years. United Healthcare's decision to pull out of several exchanges seems premature…especially when the company can afford the risk.
I am not blaming United Healthcare for their decision. It never makes sense to lose money. Plus, United Healthcare could re-enter the market once they find a sustainable business model.
Philip Strang is the resident copywriter for American Exchange. He splits his time between enrolling persons in qualified health plans and writing on topics pertaining to the Health Insurance Marketplace.