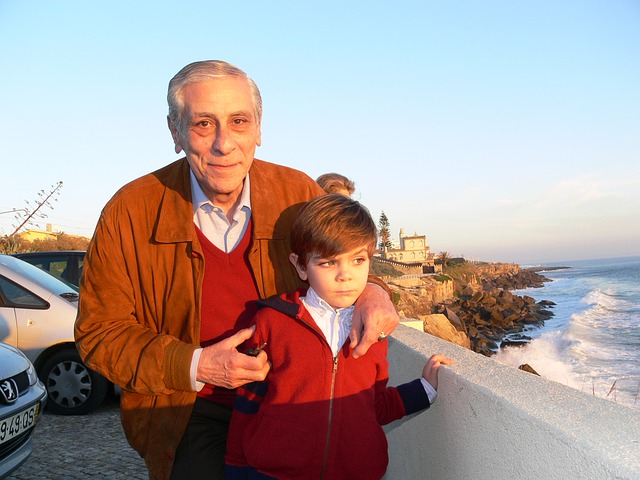 Medicare is a different animal than the health insurance you've come to understand. Most who are now eligible for Medicare have been paying into a health insurance plan which lumps most health services under a single coverage umbrella. The health insurance carrier does organize the services, but the member doesn't care about the organization as long as the services are covered.
Now there's a new system of health benefits organization. Have you heard the terms Part A, B, C & D yet? Get ready! Different parts of Medicare cover different services, and it's important to know the difference between the parts. You will need to know about the coverage to ensure the best health coverage for yourself.
Part D is the part of Medicare associated with prescription drug coverage. We'll focus on this today.
"D" is for Drugs
Here's a little mnemonic device to help you remember. Generally speaking, Medicare part D is the part of Medicare that deals with prescription drug coverage. This is a general claim because one can purchase other prescription drug coverage under Medicare Part C. If you want a stand alone prescription plan, you will buy one under Part D.
Part D is actually quite convenient. If you have another prescription drug plan, then you don't have to purchase a Part D prescription drug plan. For example, the VA often extends prescription drug coverage to veterans. In this situation, the ball is in the veteran's court: he or she can choose between the plan that offers the best prescription benefits.
Climbing the Medicare Part D Prescription Drug Plan Ladder
A normal, major medical health plan has a very predictable prescription drug benefit structure. Depending on the health plan, a member might pay costs to meet or exceed a deductible to get discounts on prescription drugs. Members in other health plans may pay a copay for prescriptions. The rates of copays and prescription discounts never change for as long as a member has a major medical plan.
Medicare Part D is a little different.
Deductible–like major medical plans, folks enrolling in prescription drug plans may pay a deductible. In 2016, private Part D prescription drug plan carriers can charge up to $360. Once an enrollee meets a $360 deductible, more prescription drug benefits kick in.
Initial Coverage–All plans have different benefit structures. The rule of thumb with the Initial Coverage stage is that the Part D prescription drug plan will pay 75% of the costs of the prescription drugs. Once a member spends $1,098, and once the plan spends up to up to $3,310, then the benefit structure changes once again.
The Coverage Gap–This area is often known as the Donut Hole. Or prescription purgatory. However you prefer to look at it, you are generally on the line for 50% of your prescription costs for brand name prescriptions. Medicare Part D prescription plans pay less of a share for generic drugs in this coverage zone. A beneficiary will pay 58 percent ofgeneric drugs in the Coverage Gap, while the plan will pay 42 percent of the cost. The good news is that the Donut hole will shrink to 25% coinsurance in 2020.
Catastrophic Coverage–Heaven forbid that you should have to spend $4,850 on prescription drugs in a year. If your out-of pocket costs are higher than this annual amount, just know that you'll get a significant price break in your prescriptions. At this point, the Part D prescription drug plan will chip in 95% of the prescription costs. The enrollee will pay the greater cost of the remainder–either $2.95 for generics or $7.40 for brand name drugs.
**Click here for a excellent explanation of Medicare Part D prescription benefits.
Don't Delay to Sign Up for Coverage
It is perfectly reasonable to want the lowest cost for a Medicare Part D prescription drug plan. If you delay to sign up for coverage, your plan will be more expensive.
How much more expensive? Well, take the number $34.10 and multiply this number by 1 percent. You'll get a small figure, but watch out! This can add up.
For every month you do not have coverage, you will be charged an additional one percent. If you went 34 months without coverage, your premium would be 34 percent higher than the base premium price.
Furthermore, this is not a one-time penalty. The 34 percent increase will carry on for every month you have Part D prescription drug coverage.
Prevent unneccesary premium increases by signing up for Medicare Part D coverage as soon as you're eligible.
We can help you get Medicare Part D coverage! Call 1-866-408-1848 or 423-424-0586* for a free consultation with one of our agents!
Philip Strang never envisioned a career in the health insurance industry before October 20, 2015. He fell in love with the industry instantly, and his goal is to make health insurance simple for you. Feel free to write him at p.strang@americanexchange.com. Comments are encouraged!
*See disclaimer below