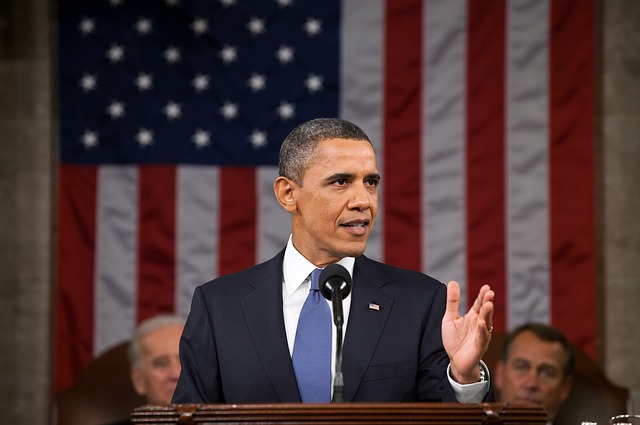 You may remember the popular phrase used by Barack Obama, "if you like your health care plan, you'll be able to keep your health care plan." President Obama is speaking about health plans sold before March 2010—-the same month that Obamacare became the health law of the land. Health plans sold before March 2010 were not required to comply with changes imposed by Obamacare. These plans are commonly called grandfathered health plans.
Grandfathered health plans appeal to employers. As the ACA went into effect, new health plans were required to cover 10 minimum essential benefit categories. In layman's terms, employer insurance plans were not required to cover 100% of the cost of preventative services, such as colonoscopies and vaccinations. In addition, employers had the option to raise out-of-pocket maximums to reduce their own monthly premium contribution costs.
While grandfathered health plans may be cost-effective, the employer may not make substantial changes to the plan's benefits. This is a required provision employers must follow in order to keep the grandfathered health plan status; it is a provision presenting enormous challenges to employers. Typically, to avoid regular premium increases, employers have been forced to increase employee cost sharing elements—-deductibles, copays, coinsurance and out of pocket maximums—-to keep rates affordable to the business.
As employers increase cost sharing elements, health insurance rates level off for the business. However, saving money on health insurance rates has one significant trade-off. Employees must now pay significantly more to keep their health insurance. Take for example the employer whose rates just increased by 11 percent. The same employer could simply raise employee deductibles by $500 or $1,000 to avoid any increase. The employer wins at the cost of his employees in this situation.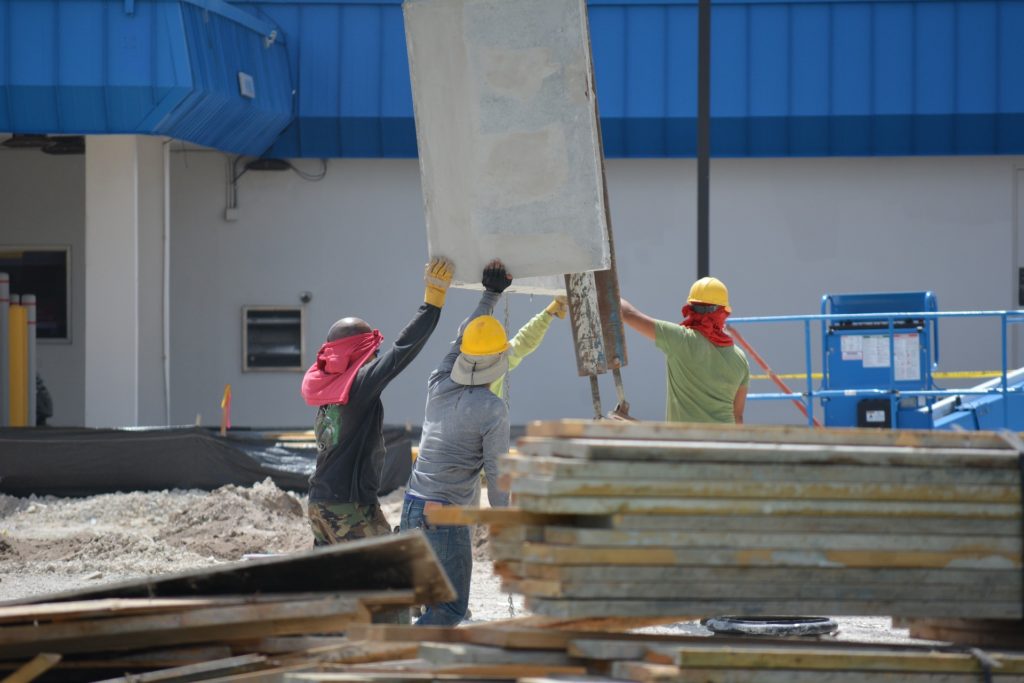 On the contrary, an employer who increases deductibles for employees risks losing grandfathered plan status, for these are significant changes. In addition, employers who decide to raise copays or coinsurance at a rate greater than medical inflation (9.5 percent) gamble with the prospect of keeping their grandfathered status.
Aside from negative changes, employers can make several simple adjustments to continue offering grandfathered health plans to employees. For example, an employer can switch insurance carriers, he can increase or enrich plan benefits, he can change networks, and he can move from self-funding to fully insured health plans. All of these changes are acceptable if an employer wants to offer grandfathered health plans going forward.
However, the clock is ticking on how long health plans can stay grandfathered. The Department of Health and Human Services issued an extension of transitional policy allowing grandfathered health plans to be available until October of 2016. Some states have not adopted the extension. For a more detailed map view the article from Forbes.com to see if your state has extended.
As always, our agents are always available as a free resource to discuss health insurance for you and your employees. We are happy to discuss the pros and cons associated with keeping your grandfathered health plan. However, if the grandfathered health plan is just not working for you, we can help you find a plan that makes more sense! That's what we're here for…
Andrew Hetzler is the Chief Operating Officer of American Exchange. He previously worked in the employee benefits division of J. Smith Lanier–one of the oldest insurance brokerage firms in the U.S. He enjoys writing about current health insurance issues facing employers.