If you're searching on the internet for a comprehensive health plan to cover all your medical needs in 2022, be careful. You could unknowingly reach out to a company that is pushing a short-term or "junk" health plan, which doesn't provide full coverage for your healthcare needs.
What is a Junk Health Plan?
A junk health plan is one that does not have Affordable Care Act (ACA) protections like covering pre-existing health conditions. These plans, sold off exchange, often put limits on basic medical coverage since they are not traditional health plans. They can end up costing you a lot more money if you get sick.
These non traditional or alternative health plans include:
Short-term plans, which provide temporary coverage for a specific period of time.
Fixed indemnity plans, which pay a predetermined amount on a per-period or per-incident basis, regardless of the total cost of services.
Healthcare sharing ministries, which are groups whose members share religious or ethical beliefs and contribute a monthly amount that is then used to pay for the medical costs of other members.
These types of plans provide protection against catastrophic health costs in case when you have no other coverage. you get really sick. You would want to buy one of these plans if you miss the ACA open enrollment period and don't have a life changing event that qualifies you for a special enrollment period.
View our SEP Life Changing Events Infographic to learn more about special enrollment periods. .
But if you're looking for full medical coverage for 2022 during open enrollment, you want to steer clear of junk plans.
How Do I Know if it is a Junk Plan?
These junk plans are sold off exchange, meaning they are not offered through the ACA marketplace.
The best way to know is to ask if the plan has ACA protections or is on exchange.
2. You should also ask the salesperson to send you a Summary of Benefits and Coverage statement that shows that the plan meets minimum essential coverage requirements. If they won't send it to you, that's a good sign they are trying to pressure you into buying a junk plan.
3. If you're being pressured to give your credit card information right away, that is another red flag.
4. Another sign is that the price is just too good to be true.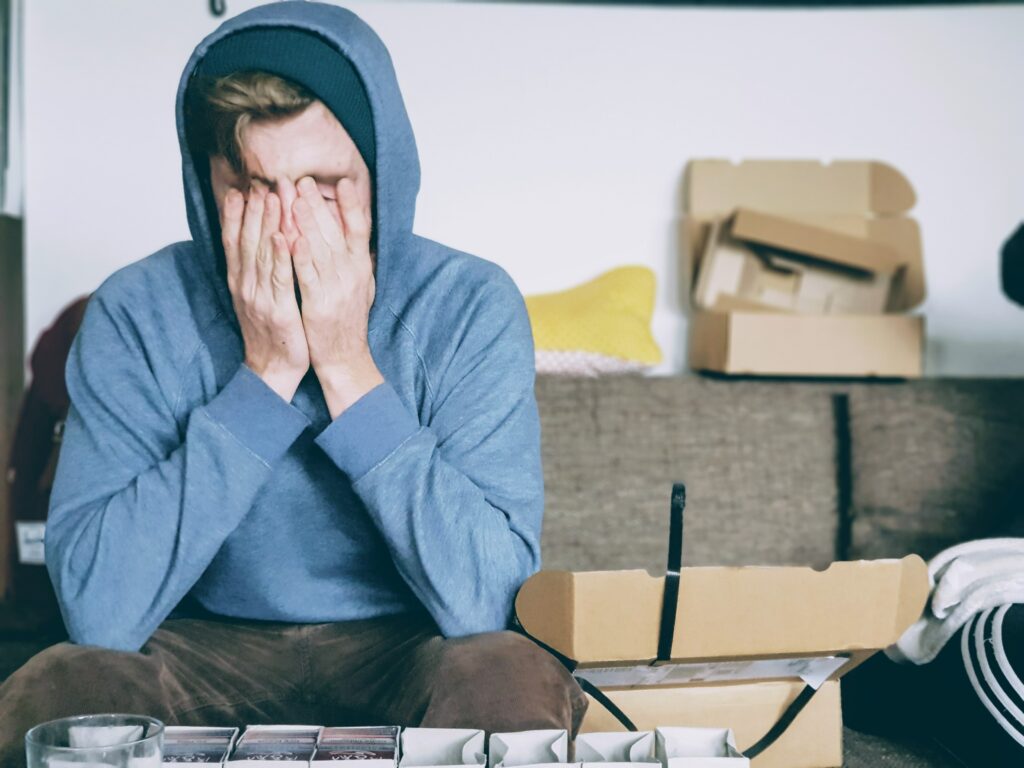 Do All Off Exchange Plans Have Limited Coverage?
No. Some plans sold off exchange must provide the same basic set of benefits as plans available through the ACA marketplace. These certified plans cannot exclude coverage for pre-existing conditions and must provide a minimum level of financial protection. But off exchange plans are often more expensive than marketplace plans.
It's Best to Buy a Health Plan through the ACA Marketplace
Health plans offered through the marketplace are required to meet minimum coverage and quality standards. They must cover pre-existing conditions. And they offer cost savings for many eligible enrollees.
For 2022 coverage, people with incomes up to 150% of the federal poverty level (FLP) are eligible for $0 premium silver-level plans. That is $19,320 for an individual and $39,750 for a family of 4. They also qualify for subsidies to lower their deductibles and other out-of-pocket costs.
What you will have to pay for your plan depends on where you live, the plan you choose, and your age, household income, and number of people you insure on the plan.
Let American Exchange Help You Find the Right Health Plan
American Exchange's ACA-licensed insurance benefits managers can help you find an affordable ACA plan for you and your family at no cost to you. Our experts will make sure you get all the cost savings you are eligible for. We can also help you if you are looking to enroll in an off exchange plan that meets ACA minimum value and quality standards.
If you think you may have enrolled in a junk plan, we can review your plan and enroll you in an ACA plan that meets your needs. Now is the time to act, while you can still change plans during the open enrollment period.
Your coverage will start January 1, 2022 if you enroll before December 15th. Call us today.