If you are attending the Healthcare Financial Management Association Western Symposium (HFMA-SW) in Las Vegas, stop by booth 336 to meet the American Exchange team of revenue cycle management (RCM) experts. Our focus for this event, which runs from January 16-19, is to help you reduce the amount of uncompensated care you write off.
We are offering a free review of 500 patient accounts for attendees who meet with us during the conference. Our insurance discovery tool allows us to identify insurance coverage across all payers – private insurers, Medicare, Medicaid, Veterans Affairs, TRICARE, Workers' Compensation, and Disability.  We have successfully identified insurance for up to 5% of the accounts our clients are ready to write off as canceled debt. If you are interested, call 888.995.1674 or email us at RCM@americanexchange.com.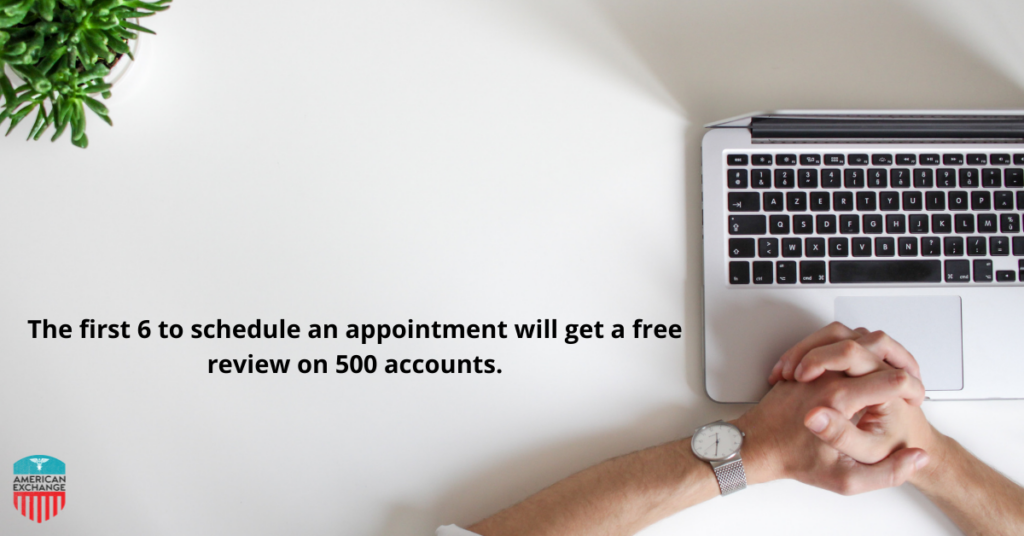 American Exchange's RCM experts can help you with all of your needs, from patient intake all the way through to collections. Our team has decades of experience in both the public and private healthcare sectors. We use only American Academy of Professional Coders (AAPC)-certified coders who understand the intricacies of public program billing, like Title X of the Public Health Services Act and 317-funded vaccine purchases.
Our insurance brokers can identify insurance options for eligible patients and help them to enroll. We've helped more than 20,000 individuals and families find affordable coverage that meets their needs. We are also Ryan White program experts, having enrolled more than 17,500 individuals in Affordable Care Act (ACA) health plans.
We hope you stop by booth 336 to learn more about how American Exchange can meet all your RCM needs. To secure a free review of 500 patient accounts, call 888.995.1674 or email us today at RCM@americanexchange.com.
If you live in a different region of the country, we will see you at future HFMA events. But don't wait. Call or email us today to reduce your canceled debt and put one of our other RCM solutions to work for you.