What is the Affordable Care Act?
The Affordable Care Act is a law passed under the Obama Administration in 2012. It called for sweeping health care reforms to the existing healthcare and health insurance systems in place in the United States. Many legislators attempted to override the law in its six years of existence — to no avail. The law still stands.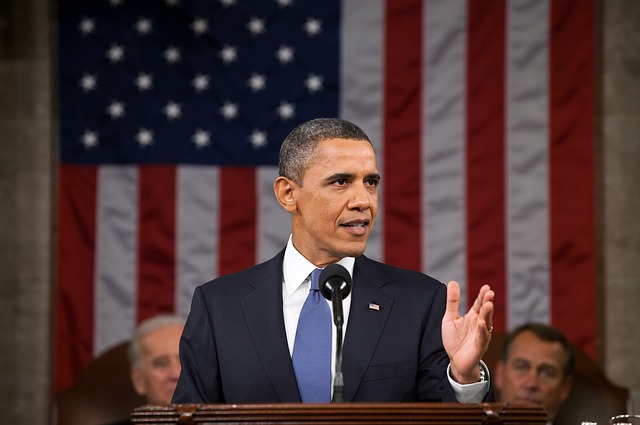 How did the Affordable Care Act come to be?
The law first sought to address the growing problem of Americans without health insurance. Prior to the Affordable Care Act, 47 million Americans went without health insurance coverage. Many of these Americans declined seeking needed medical attention due to the high costs of care. The law introduced new measures — such as subsidies and new regulations — aiming to break down common barriers associated with the purchase of health insurance. Health insurance companies were now required to cover more health services to plan holders.
How do you benefit from the Affordable Care Act?
Health insurance companies once discriminated against potential applicants on the basis of a pre-existing condition. If you or your child suffered from illnesses such as asthma or cancer, the health insurance company could refuse coverage due to the illness before the ACA.
Some plans can still exclude based on a pre-existing condition. Grandfathered health plans — plans that were bought before March of 2010 — can still exclude coverage based on pre-existing condiions. If you buy a health plan this year or next year, you cannot be excluded for a pre-existing condition*.
Individuals and families in need qualify for financial assistance with health insurance costs. Based on a sliding scale called the Federal Poverty Level, individuals and families earning between 100%-400% of FPL qualify for Premium Tax Credits. These payments reduce monthly premium payments for Marketplace health plans.
Some receive enough tax credits to completely offset monthly premiums costs, and others receive a minimal tax credit. This calculator estimates a individual or family's tax credit based on income and family size by state.
Did the Affordable Care Act achieve its goals?
It sure did.
Twenty million Americans signed up for health coverage under the Affordable Care Act. The National uninsured rate is now down to 9.1% — this has never happened!
The Affordable Care Act increased Federal funding to cover the expansion of Medicaid in States. Thirty one states including D.C. chose to accept the award. In those states, the average medical debt for Medicaid beneficiaries has dropped by $600 to $1,000 per person.
As of February 3, 2016, dissenting politicians have made 62 attempts to repeal the law. Most recently, the Supreme Court ruled the disbursements of Cost Sharing Reduction payments as unconstitutional. This is the first real victory dissenters received in their quest to repeal. The Obama Administration plans to appeal this decision.
Of course, the Affordable Care Act still still stands, but it has yet to face its toughest trial — the 2016 Presidential Election. Can the law survive an election?
We at American Exchange sure hope so! We sell health plans both on and off the Health Insurance Marketplace. Call us to see if you qualify for savings at 1–888–995–1674**!
Philip Strang never envisioned a career in the health insurance industry before October 2015. He fell in love with the industry instantly, and his goal is to make health insurance simple for you. Feel free to write him at p.strang@americanexchange.com. Comments are encouraged!
*consumers may purchase short-term health plans year round. These health plans can discriminate on the basis of a pre-existing condition.
**Calling this number will direct you to a licensed agent.